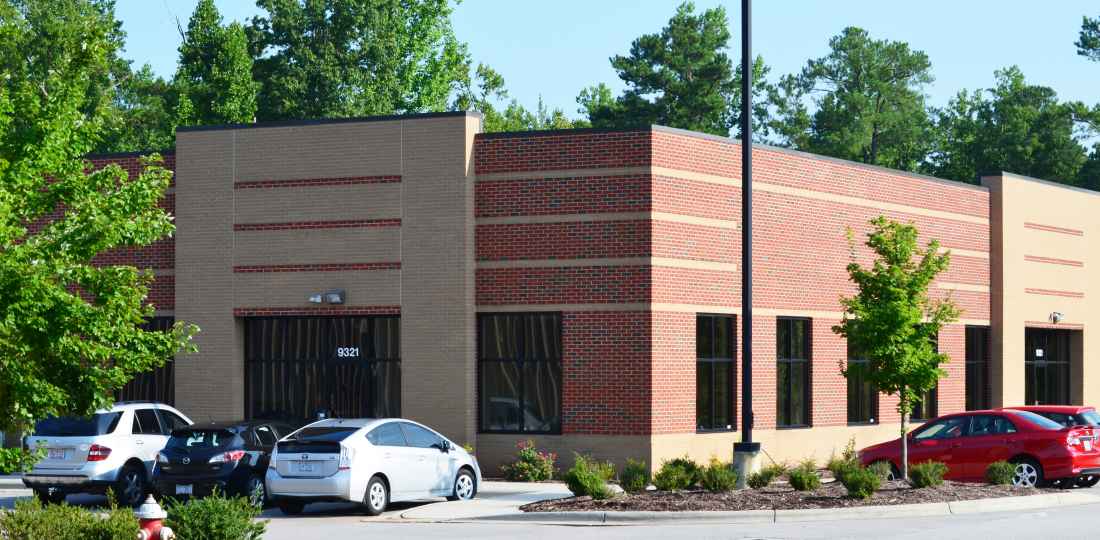 IMPLEMENTING VISIONARY IDEAS TOGETHER. OUR SUCCESS IS BASED ON DYNAMIC PARTNERSHIPS WITH EXPERTS FROM THESE WELL-ESTABLISHED AFFILIATES.
BRIGANTO
Is a turn-key provider of consulting, engineering and manufacturer of machines and systems to the Aluminum Industry. Long standing experience as well comprehensive knowledge allow to understand the upcoming challenges and specific needs of the customers.
FILL GESELLSCHAFT.M.B.H
A strong partner is needed whenever progressive ideas are to be implemented. FILL, an internationally acclaimed, family-owned machine building company with a staff of 800, was established in 1966 in Upper Austria. Our customers benefit from the innovative technology, as well as the unbeatable expertise that comes from this company and the long-standing traditions they have to offer. Renowned clients (e.g. Airbus, BMW, and AMAG) put their trust in custom-tailored solutions by FILL.
BONETTI GROUP
Tailor-made cutting solutions for the metal industry to keep up with the pace in a constantly changing world. Founded in 1979, the Bonetti group has become a leader in the production of high-quality bandsaw machines, offering a complete range of vertical and horizontal bandsaw machines with an infinite variety of models designed specifically to cut almost any industrial product. In addition, experience and enthusiasm helps to overcome any challenge!
ERBO
We are your partner for custom extraction solutions!
Are you looking for individual, custom made solutions for extraction units or sward and scrap handling? Then we are the right partners for you!
Increased productivity and planning reliability!
Whether you're a small business or a global corporation – with ERBO you get excellent service that includes detailed on-site analysis, development of an extraction technology tailored to your business, comprehensive project management and rapid after sales service when needed.
Our plants are used successfully worldwide.
Rely on a partner who not only provides custom extraction units, but also provides process optimization for your company.
MENZEL
Once a pioneer, now a market leader. An unbeatable combination. Because minimum quantity lubrication requires an intelligent dosage system just as much as it does pressure-absorbing high performance oils. We have working on both areas for more than 20 years now. The result is the perfect combination of INDUTEC® MS systems and INDUOIL® HL High Performance Oils.
VACULIFT
You need a solution to transport heavy loads, sensitive materials with rough, smooth, non-porous loads?
Our VacuLifters offer you a wide variety of options. These systems pivot a load, turn it or lift it and simplify the working processes. This provides you a clear added value and a higher efficiency in your production.
20,000 + units in operation worldwide are proof of the high quality and long term durability of our product.